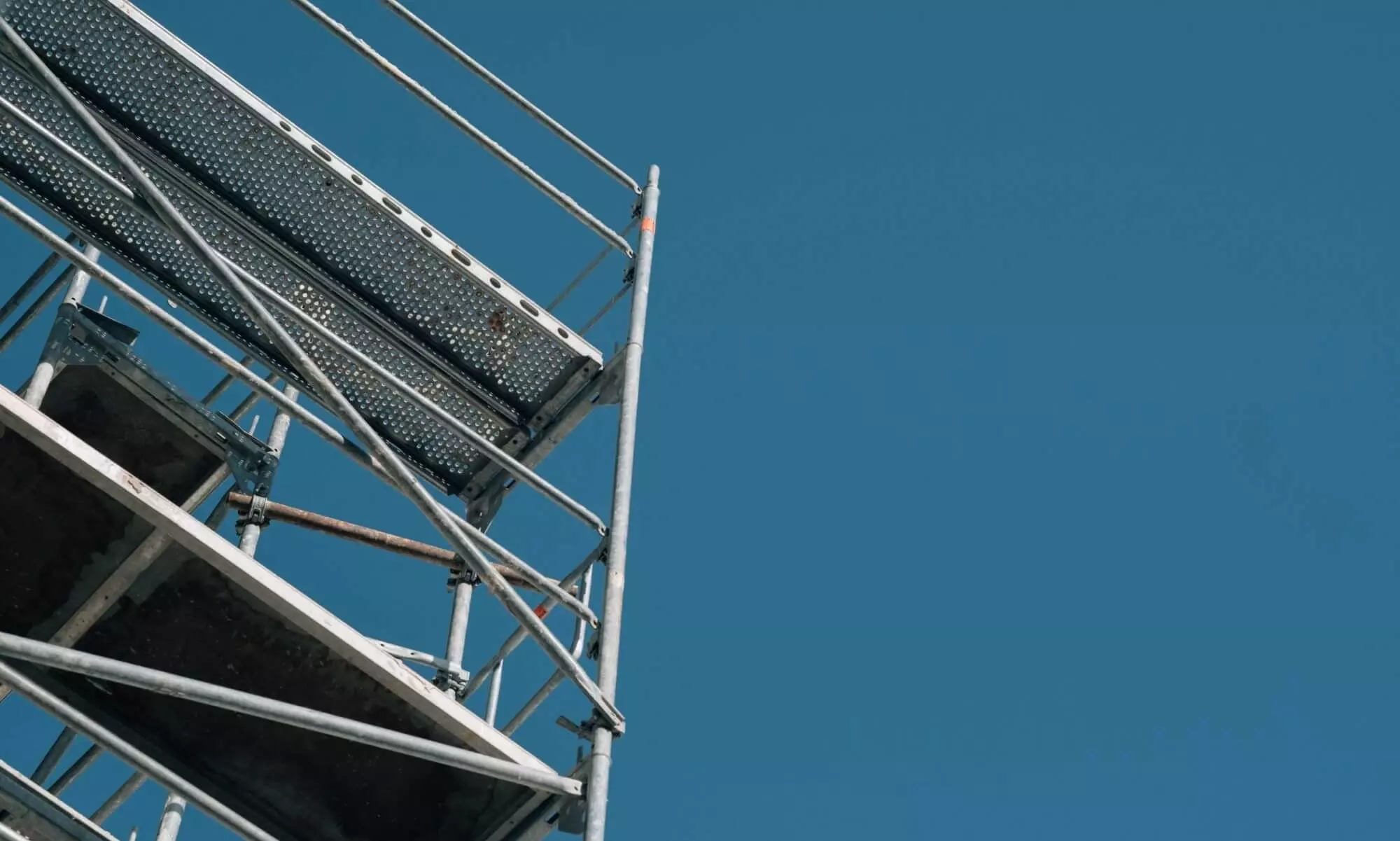 Purchase and sale of scaffolding
Our company sells and purchases scaffolding.
See our offer.
Purchase and sale of formwork
We offer wall and ceiling formwork.
We offer purchase and sale.
Distributor of scaffolding and formwork
Our priority is for you to use the solutions we offer safely and with ease over the years. That is why we have composed the offer so that you can find only original products provided by industry leaders.
Formwork, as well as scaffolding of the companies we offer are known and proven all over the world. We especially recommend Aluberg mobile scaffoldingwhich are perfect for projects that require a flexible and individual approach. This is one of the brands that is most popular among our customers.
Because we deal with scaffolding in a comprehensive way, in addition to providing you with exactly what your construction needs, we also have another proposal for you that you cannot refuse.
Don't know what to do with scaffolding you don't need anymore? We will save you the hassle and unnecessary expenses by purchasing your scaffolding. We will come to you and pick them up completely for free, and what's more, we will pay for them ... and it's quite a decent price.
We offer scaffolding brands: